A Program for All Paths
Whether your child is planning to attend a 2- or 4-year college or university, enter the workforce, learn a trade, take a gap year, or join the military, we have a team to help them along the path that is most aligned with their goals. This team includes a principal, assistant principals, teachers, nurses, career counselors, school counselors, family support coordinators, and more.
The High School offers its honors, early graduation, and independent study choices, as well as field placement services and evolving options that enhance student learning and promote post-graduation plans.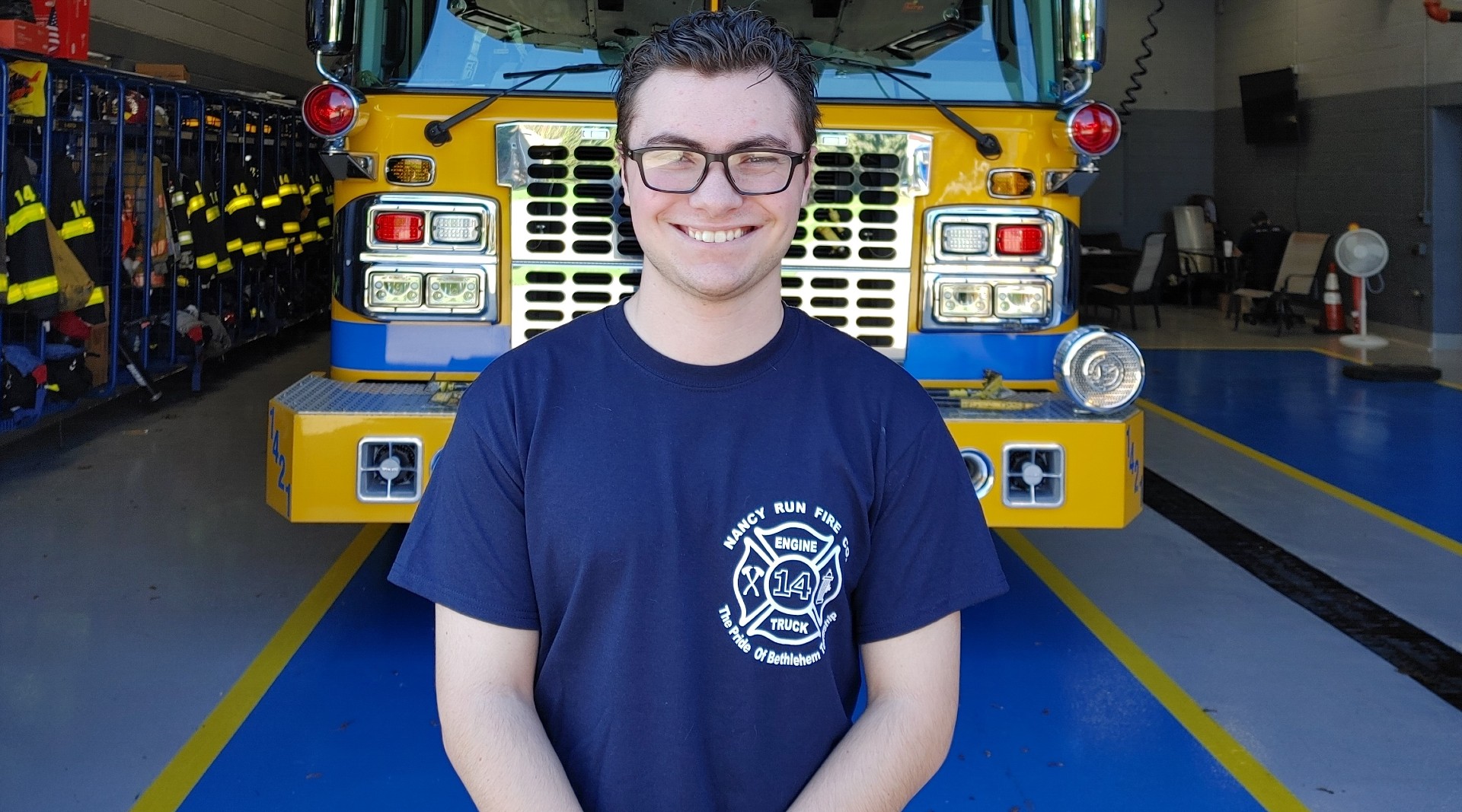 Academic Highlights
Not only will your child learn core subjects of math, English language arts, history, and science, but they'll also pursue electives that expand their knowledge and excite their interests, such as:
Culinary Arts
Child Development
Family and Consumer Marketing
Psychology
Sports Management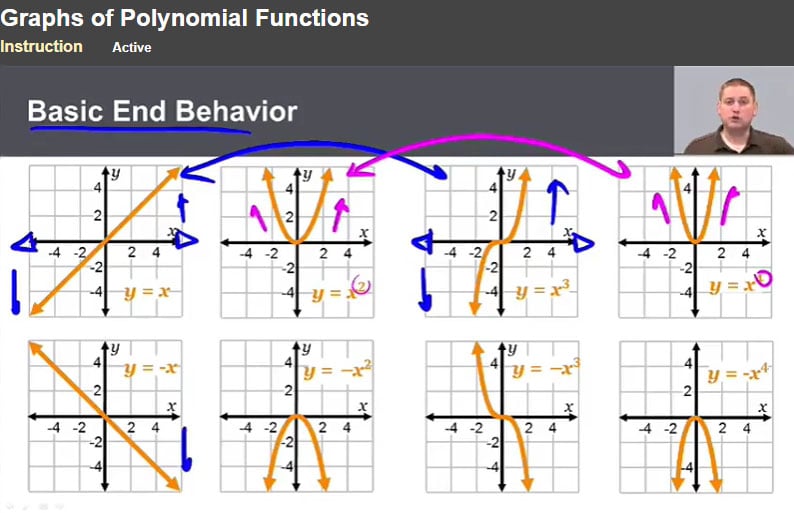 While many schools and districts across the country cut funding to these types of electives and programs, PA Virtual believes that enrichment is a key component to student development.
Independent Study
The independent study option offers eligible, self-directed seniors or other graduation candidates with a flexible path to select and study a topic. These students explore subjects in order to strengthen their college application, prepare for a future job, delive into a personal interest that aligns with relevant academic standards, or leverage gainful employment as a learning opportunity.
Curriculum
Students use the Imagine Learning (formerly Edgenuity) curriculum which offers rigorous, interactive online content and is accredited by AdvancED. Through this curriculum and the innovation and expertise of our certified teachers, high school students gain global awareness, increase their technology and communication skills, acquire problem-solving and time management skills, and learn personal responsibility. These skills are integrated into the curriculum, with core content aligned to state standards.
NEW for 2023-2024 —

Accounting I,

Child Development,

Culinary Arts 1,

Introduction to Family and Consumer Science,

Life Skills: Navigating Adulthood, Principles of Information Technology,

Principles of Business/Marketing/Finance,

Sports & Entertainment Marketing

English — English Language Arts, AP Literature and Composition, AP Language and Composition
Math — Pre-algebra, Algebra, Geometry, Precalculus, Calculus, Statistics & Probability, Financial Math, AP Calculus, AP Statistics
History — Geography, US History, World History, AP US History
Science — Earth & Space, Environmental, Biology, Physical, Chemistry, Physics, AP Biology, AP Environmental


Foreign Language — Multi-level courses in French, Spanish, and German
Humanities — Fine Art, Music Appreciation
Physical Education and Health — Lifetime Fitness I-IV, Healthy Living, Contemporary Health
Electives — Veterinary Science, Forensic Science, Astronomy, Creative Writing, Introduction to Coding, Computer Applications, Intro. to Communications and Speech, Digital Citizenship, etc.
College & Career Preparation — Reaching Your Academic Potential, College and Career Goals, Career Exploration, Independent Study, Capstone Graduation Project
Graduation
PA Virtual provides an in-person commencement ceremony where students enjoy a memorable graduation experience, celebrating their accomplishments with their classmates, teachers, friends, and families. Our school counselors stay closely connected to our high school students, assisting them with course selection and academic planning.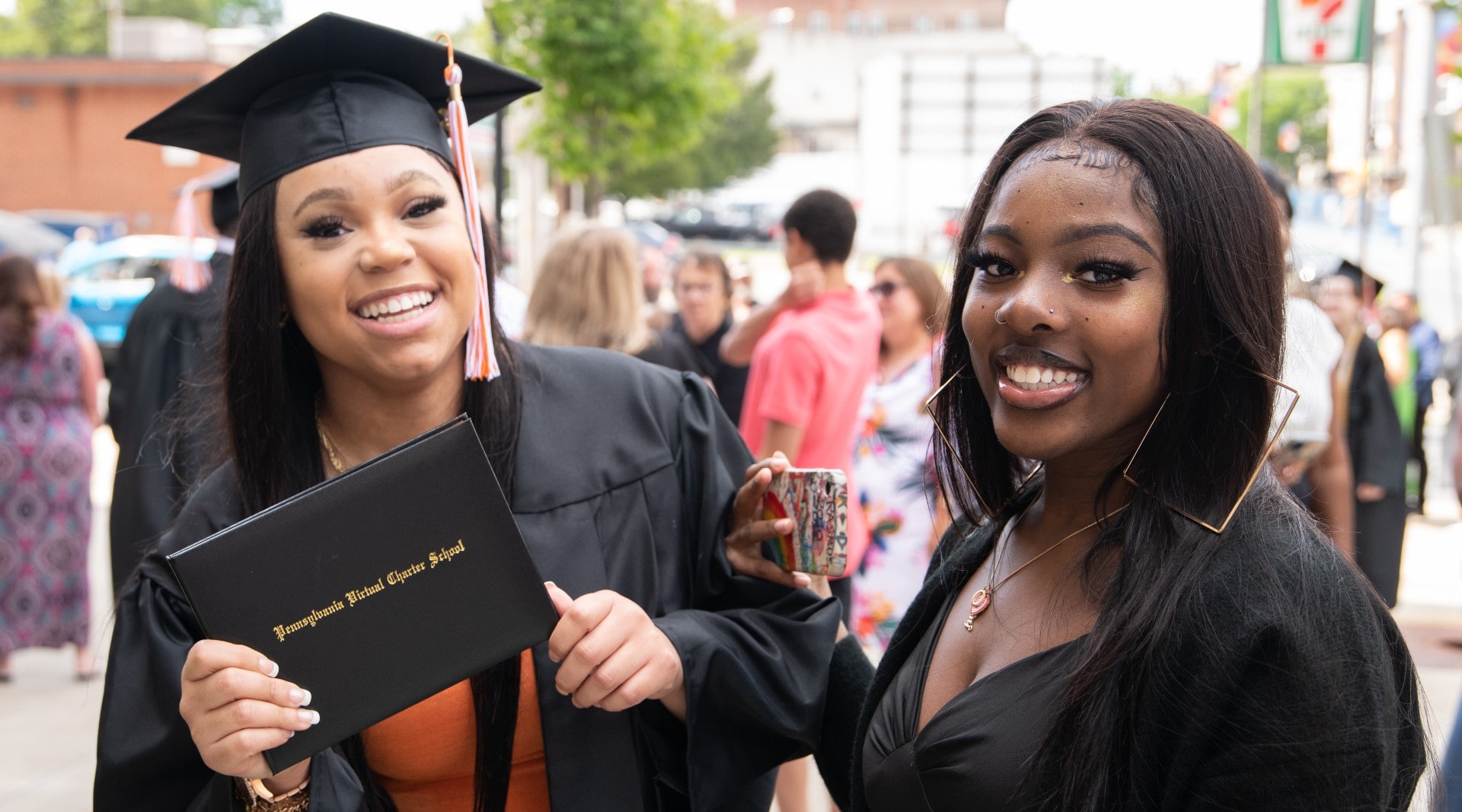 Capstones and Early Graduation
Throughout their high school journey, students complete the Capstone Graduation Project and have the opportunity to apply in 10th grade for early graduation which, if all requirements are satisfied, allows the student to graduate after the 11th grade year.
Keystones, Courses, and AP/Honors
To graduate from PA Virtual or any PA public high school, students must participate in the three Keystone exams in Algebra, Literature, and Biology, as required by the PA Department of Education. For details on specific High School courses and AP and honors offerings, check out our High School course catalog.
PA Virtual Pathways to Purpose
By the end of senior year, each PA Virtual student (enrolled from grades nine through 12) receives more than 150 clock hours of career and/or college readiness preparation through our Pathways to Purpose program! In addition, students have the opportunity to earn industry-based professional credentials.
Our career educators and field placement manager help students explore interests, passions, and employment options through credited career courses, whole class instruction, small groups, and one-on-one support.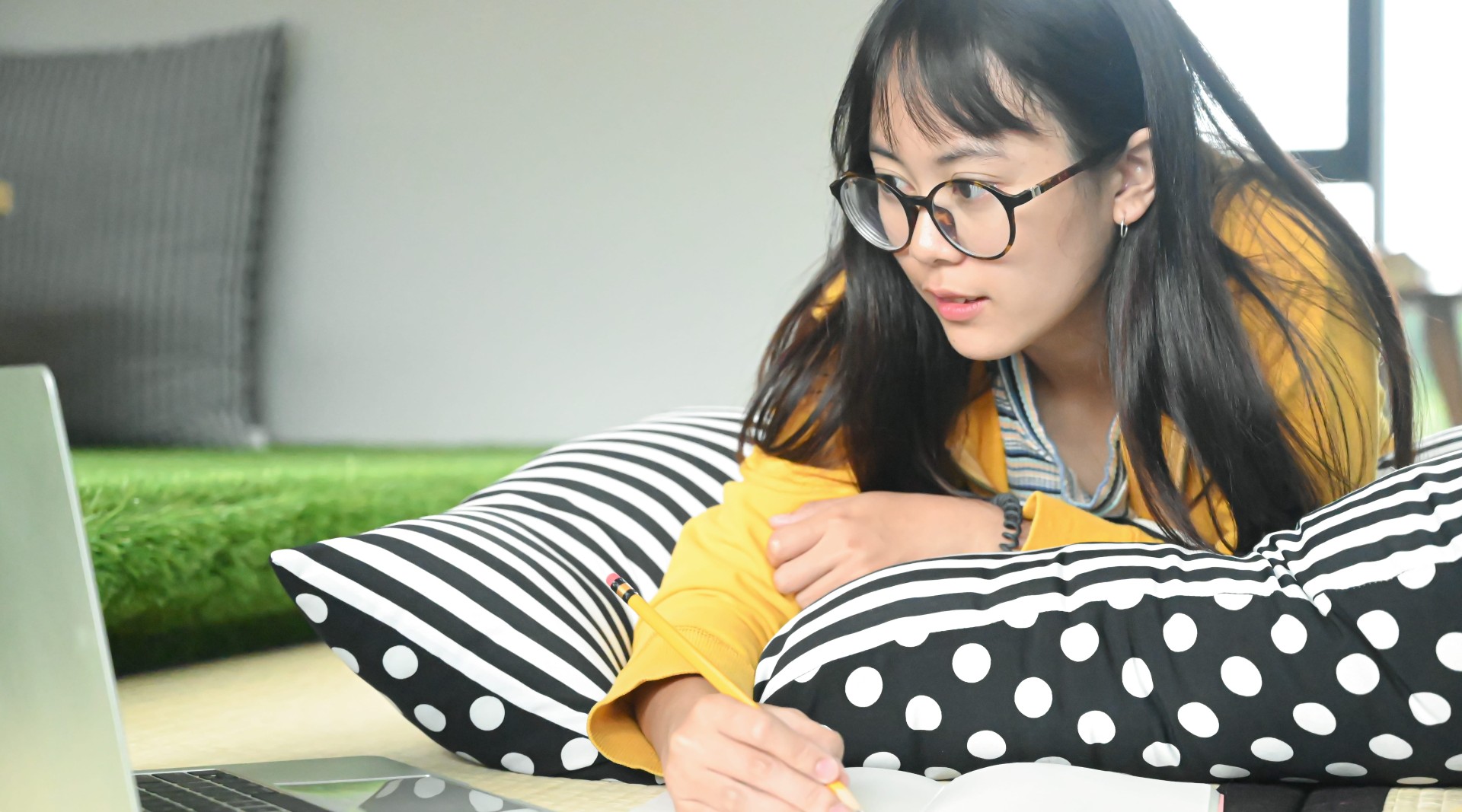 Instructional Formats
Our PA online high school provides students with synchronous and asynchronous courses, carefully selected in consultation with students' at-home learning coaches and school-based counselors. Synchronous courses meet daily for live, teacher-delivered instruction, and asynchronous courses offer a more flexible schedule with independent learning and required teacher check-ins.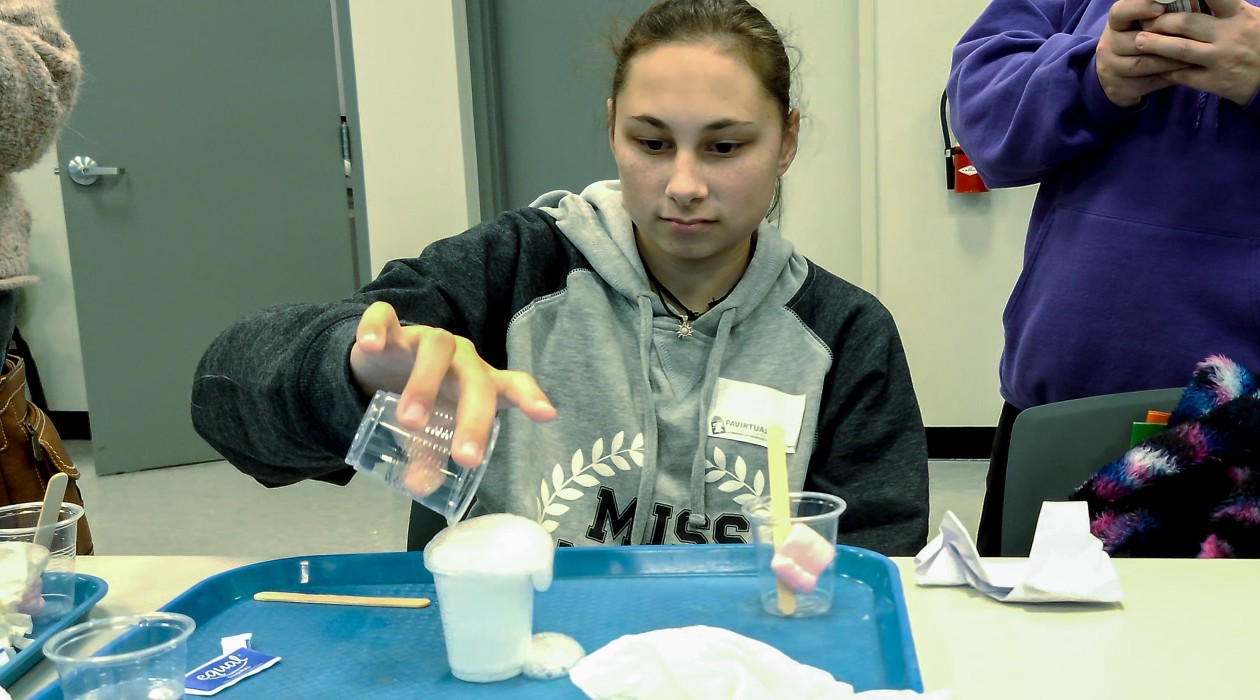 Synchronous—Students log in to their virtual classroom with other students and attend live classes with PA-certified teachers. Teachers provide direct instruction, guide student work, and assess student progress. Synchronous classes occur Monday through Thursday; students work asynchronously on Fridays.

View sample synchronous schedules >


Asynchronous—Students work independently with their learning coaches each day. PA Virtual teachers plan the students' coursework, supervise their progress, and are available to support student needs daily.
Students can expect to have a mixture of synchronous and asynchronous courses in their schedule.
High School Life
Hear from PA Virtual graduates, see what a virtual class looks like, and hear from students! Check out our Video Library!

---