A Program for All Paths
Student success is at the heart of every decision we make at PA Virtual High School. Our program meets the needs of students with a variety of post-secondary plans. Whether your child is planning to attend college, enter the workforce, or join the military, your child's team helps lead them on the path that is most aligned with their goals. This team includes a principal, assistant principals, teachers, nurses, school counselors, family support coordinators, and more.
Students use the Edgenuity curriculum which offers rigorous, interactive online content and is accredited by AdvancED. Through this curriculum and the innovation and expertise of our certified teachers, high school students gain global awareness, increase their technology and communication skills, acquire problem-solving and time management skills, and learn personal responsibility. These skills are integrated into the curriculum, with core content aligned to state standards.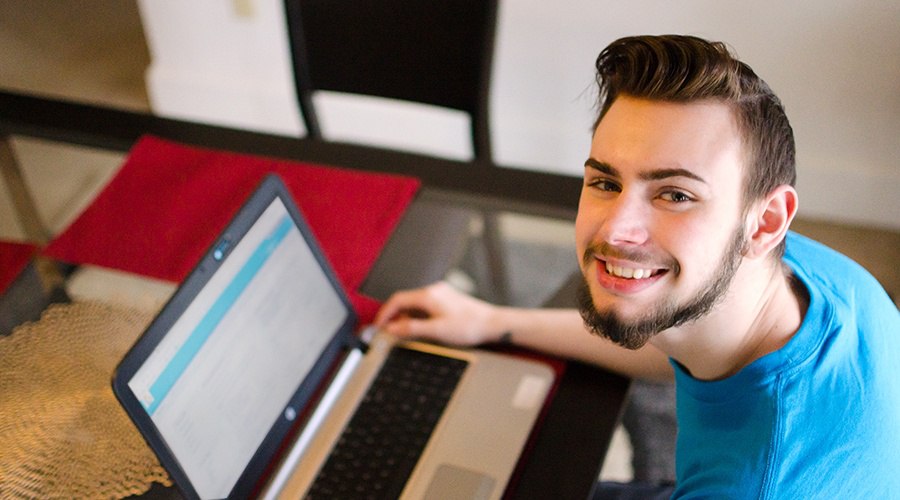 NEW for 2022-2023—

Accounting I,

Child Development,

Culinary Arts 1,

Introduction to Family and Consumer Science,

Life Skills: Navigating Adulthood, Principles of Information Technology,

Principles of Business/Marketing/Finance,

Sports & Entertainment Marketing

English—English Language Arts, AP Literature and Composition, AP Language and Composition
Math—Pre-Algebra, Algebra, Geometry, Precalculus, Calculus, Statistics & Probability, Financial Math, AP Calculus, AP Stats
History—Geography, US History, World History, AP US
Science—Earth & Space, Environmental, Biology, Physical, Chemistry, Physics, AP Biology, AP Environmental
Foreign Language—Multi-level courses in French, Spanish, and German
Humanities—Fine Art, Music Appreciation
Physical Education and Health—Lifetime Fitness I-IV, Healthy Living, Contemporary Health
Electives—Veterinary Science, Forensic Science, Astronomy, Creative Writing, Introduction to Coding, Computer Applications, Intro. to Communications and Speech, Digital Citizenship, etc.
College & Career Preparation—Reaching Your Academic Potential, College and Career Goals, Career Exploration, Independent Study, Capstone Graduation Project
Graduation
Our School Counselors stay closely connected to our high school students, assisting them with course selection and academic planning. A minimum of 21 credits is required to graduate and receive a diploma from PA Virtual Charter School, and all high school students are required to take a minimum of 5.25 credits each year. Throughout their high school journey, students complete the Capstone Graduation Project and have the opportunity to apply in 10th grade for the Early Graduation Program which, if all requirements are satisfied, allows the student to graduate after the 11th grade year.
To qualify for graduation, students must pass their Keystone exams. For more details on specific high school courses and AP and honors offerings, check out our High School Course Catalog.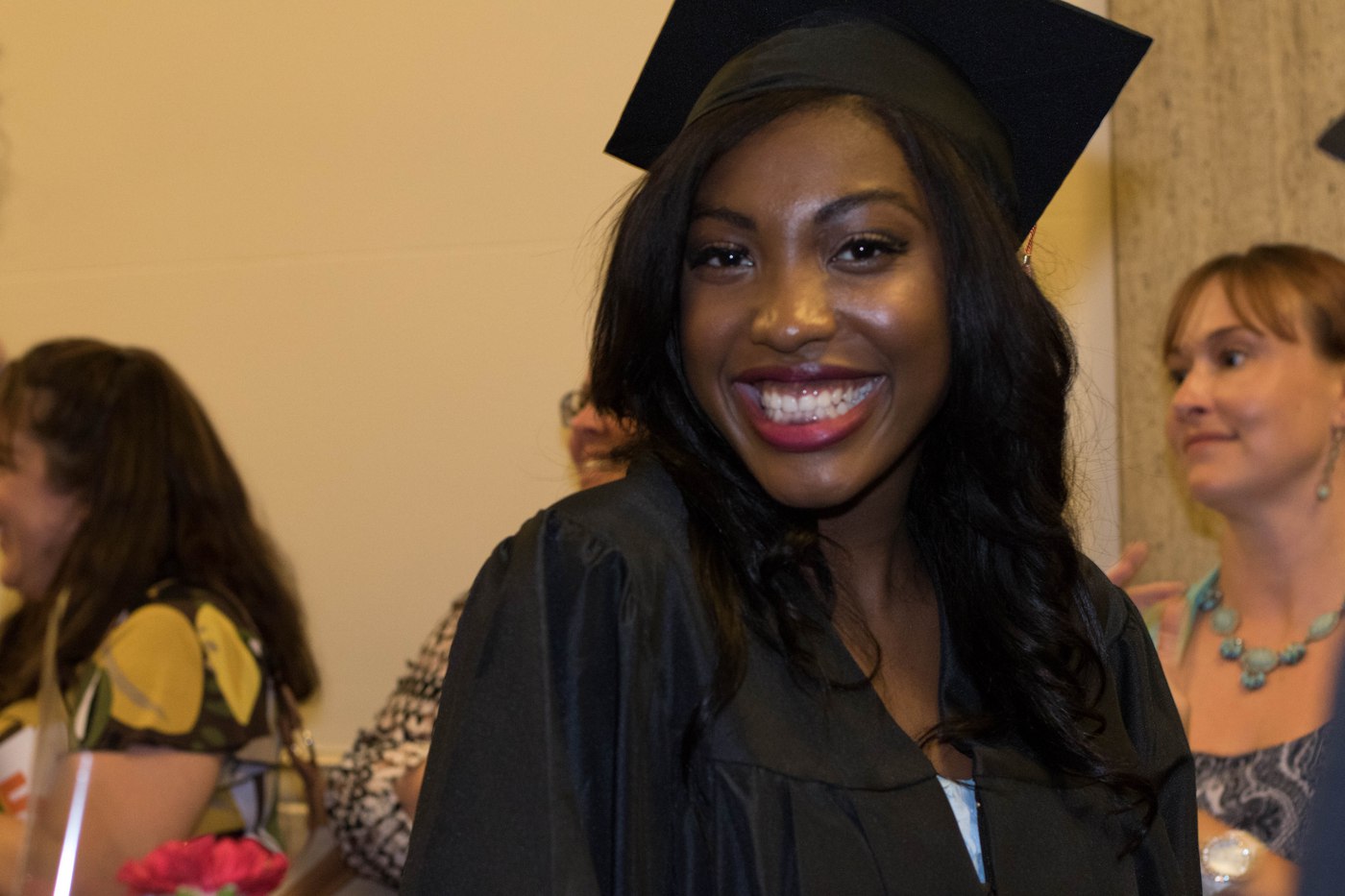 Career Services
Student college and career readiness are the goals of our Career Services program. Our Career Educators and Field Placement Manager work with students to help them explore their interests, passions, and employment options.
Connections are the foundation of the Career Services program. Students learn about job shadowing opportunities, internships, apprenticeships, and more as they gain firsthand experience in their intended field. Our educators guide students through credited career courses, utilizing whole class instruction, small groups, and one-on-one support. Tenth and 11th graders have the opportunity to explore career-related academic skills, help identify long-term goals, and investigate training and education requirements for their fields of interest. Additionally, students build practical experience with college and job applications, interviews, and other essential life skills they'll need for success.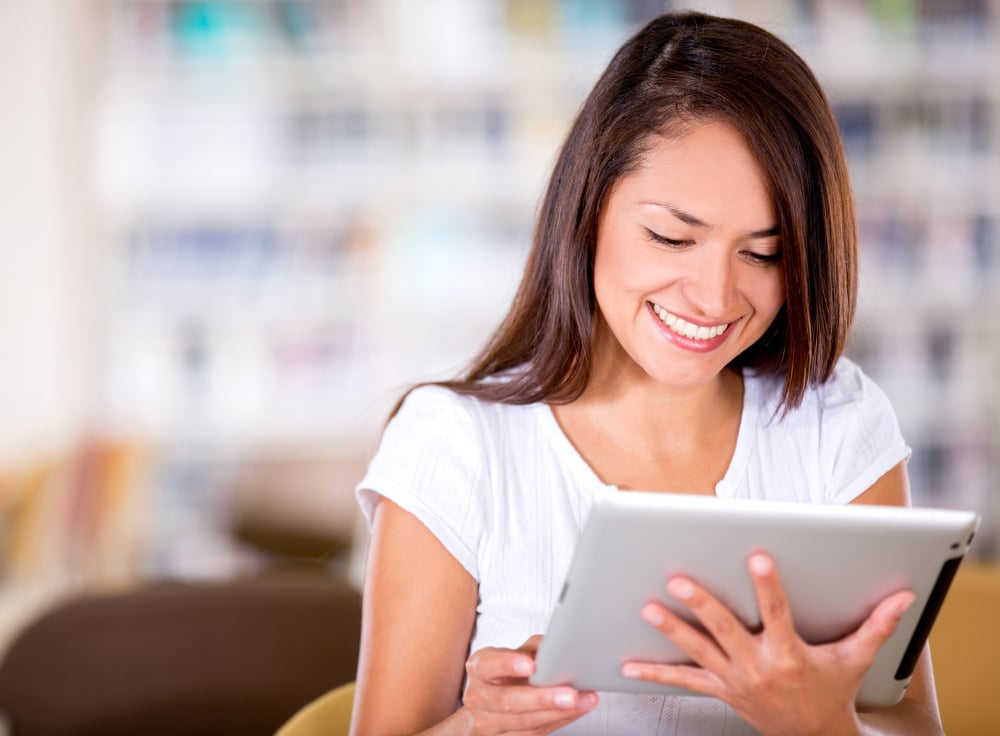 Instructional Formats
At our online high school in PA, we offer two instructional formats: synchronous and asynchronous. Families can choose a more structured schedule with daily, live, teacher-led classes or a more flexible schedule that includes independent learning with required teacher check-ins. The chart on this page outlines which courses are available in each format.
Synchronous—Students log in to their virtual classroom with other students and attend live classes with PA-certified teachers. In our synchronous format, teachers provide direct instruction, guide student work, and assess student progress. Synchronous classes occur Monday through Thursday; students work asynchronously on Fridays.

To see sample schedules for synchronous high school students,

click here.
Asynchronous—Students work independently with their Learning Coaches each day. In the asynchronous format, PA Virtual teachers plan the students' coursework, supervise their progress, and are available to support student needs daily.
During Orientation, you'll further explore each of these formats to choose the option that's best for you and your student.
Do you want to see what a virtual class looks like? Check out our Video Library for sample classes and more!


Meet the Principal
I have thoroughly enjoyed working with the students, families and staff at PA Virtual since I started in September of 2016. I currently hold a doctoral degree in Educational Leadership and Administration from Drexel University, a master's degree in Elementary and Special Education from Holy Family University and a Bachelor's degree in Management Information Systems from the Kingdom University in the Kingdom of Bahrain. Additionally, I hold various professional certifications in Pennsylvania such as Principal, Elementary Education, Special Education, Mathematics, General Science, Arabic, and a PA Superintendent Letter of Eligibility.
Prior to joining PA Virtual, I worked internationally in the Kingdom of Bahrain as a TESOL teacher and taught International Baccalaureate (IB) at a private international school in Bahrain. Upon moving to Philadelphia, I worked in the School District of Philadelphia as well as Philadelphia-based charter schools.
On a personal note, my husband and I have three daughters (Lina, Lara and Sofia) and as a family we enjoy working in our garden and learning about the world around us through reading, traveling, and exploring new places.
Dr. Shaikha BuAli, High School Principal