PA Virtual Online Third Grade
Welcome to the third grade at Pennsylvania's premier cyber charter school. This is a year of significant growth and discovery, where students delve deeper into the world of knowledge. Our online third-grade program is designed to foster a love for learning, stimulate curiosity, and encourage independent thinking. We provide a secure and engaging digital environment that nurtures each student's academic and personal development.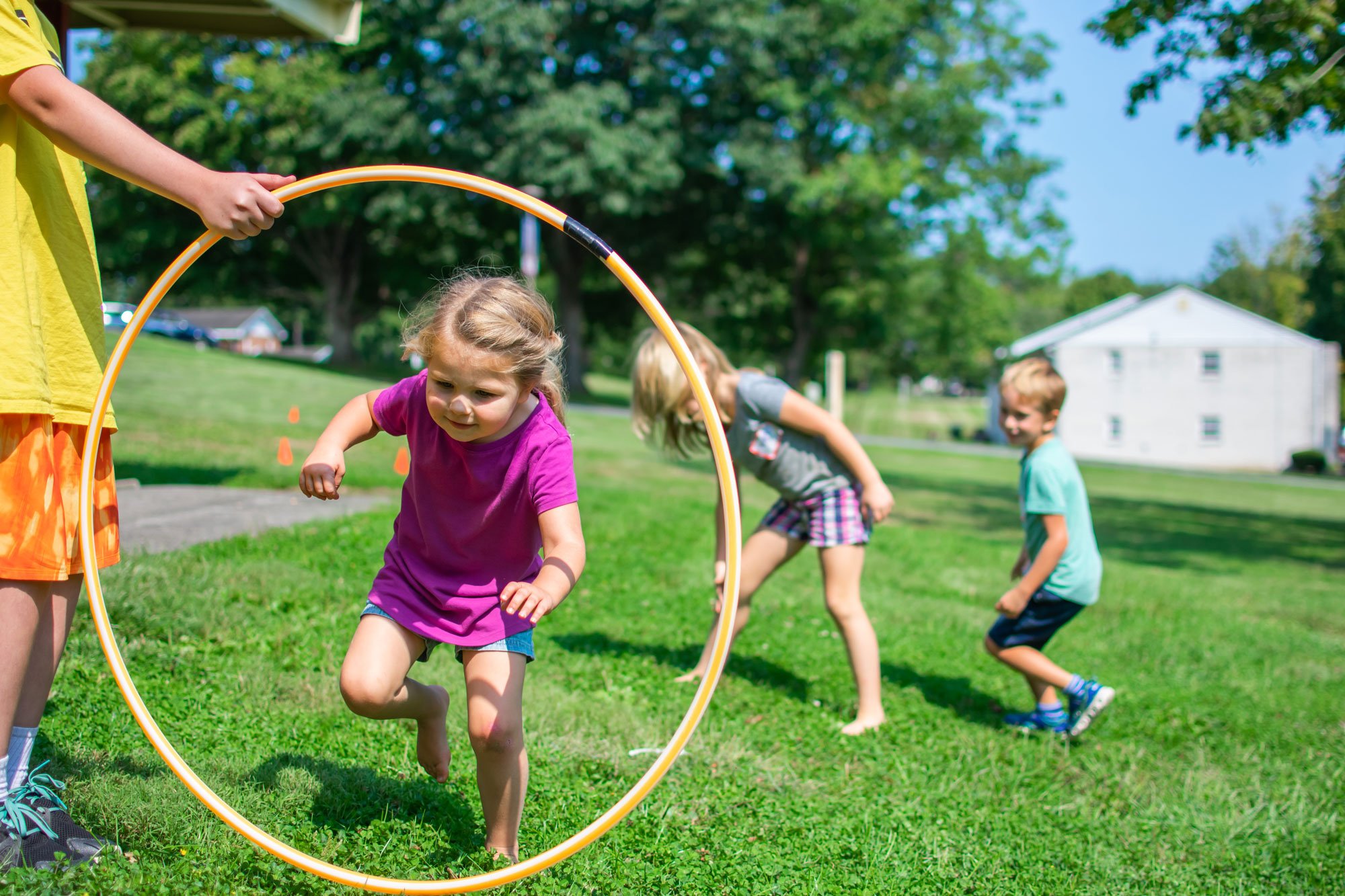 Third Grade at Our Cyber School: Inspiring Lifelong Learners
Our third-grade curriculum is a comprehensive, interactive program that inspires students to become lifelong learners. We focus on key areas such as Language Arts, Math, Science, History, Art, and Music. Our curriculum is designed to be engaging and fun while building a strong foundation in essential academic skills.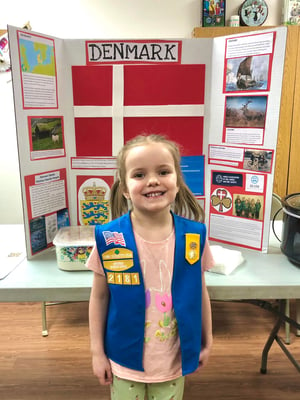 Online Third-Grade by Subject
Language Arts
Our Language Arts program offers structured lessons in literature, comprehension, writing skills, vocabulary, spelling, and handwriting. Students read a variety of poetry, fiction, and nonfiction, with each unit sharing a common theme, topic, or genre.
The curriculum is designed to increase reading comprehension, critical thinking, develop fundamental skills in oral and written communication, build vocabulary, and promote a lifelong interest in reading. Each student will be responsible to choose what they read, and analyze it in relation to other works and the world around them. They will use what they've learned in integrated, constructive ways.
Mathematics
Our research-based Math course emphasizes computational fluency, conceptual understanding, and problem-solving. It introduces algebraic thinking and addresses fractions through multiple representations. Students also explore measurement and geometry through introductory work on time, mass, perimeter, area, and attributes of two-dimensional geometric figures.
Using the fundamental operations, students will learn to address real world problems with math and represent them algebraically. Throughout the course, students will connect the concepts they learn in useful and meaningful ways.
Science
In Science, students learn to observe and analyze through hands-on experiments and study. They explore topics such as weather, vertebrates, ecosystems, matter, the human body, energy, light, and astronomy.
History
Our History 3 course continues to explore world geography and history, focusing on the period from the Renaissance through the American Revolution. Supplementary lessons focus on concepts in economics and citizenship.
Art
In Art, students are introduced to the art and architecture of the Renaissance throughout Europe. Students also investigate art from across Asia, Africa, and the Americas. They extend their knowledge of elements of art and principles of design and create a variety of works, including self-portraits, landscapes, and still life paintings.
Spotlight on Music
Our Spotlight on Music program promotes successful music learning as students explore and build foundational music skills. The program includes enriching musical experiences that help students understand music concepts. Students will enjoy a vast quality of musical experience through interactive learning activities like focused listening, singing, dancing, and playing instruments like the recorder. Spotlight on Music provides opportunities for students to make meaningful connections with math, language arts, science, social studies, and other subjects.
A Safe and Engaging Digital Learning Environment
We prioritize your child's safety and wellbeing. Our secure digital environment allows third-graders to explore, learn, and grow under the careful guidance of experienced educators. Our program fosters a strong sense of community, ensuring your child feels acknowledged, listened to, and supported throughout their online learning journey.
Parents as Partners in Education
We believe in the power of collaboration between school and home. We actively involve parents in their child's education, providing regular updates, resources, and support. Together, we can illuminate a bright future for your child.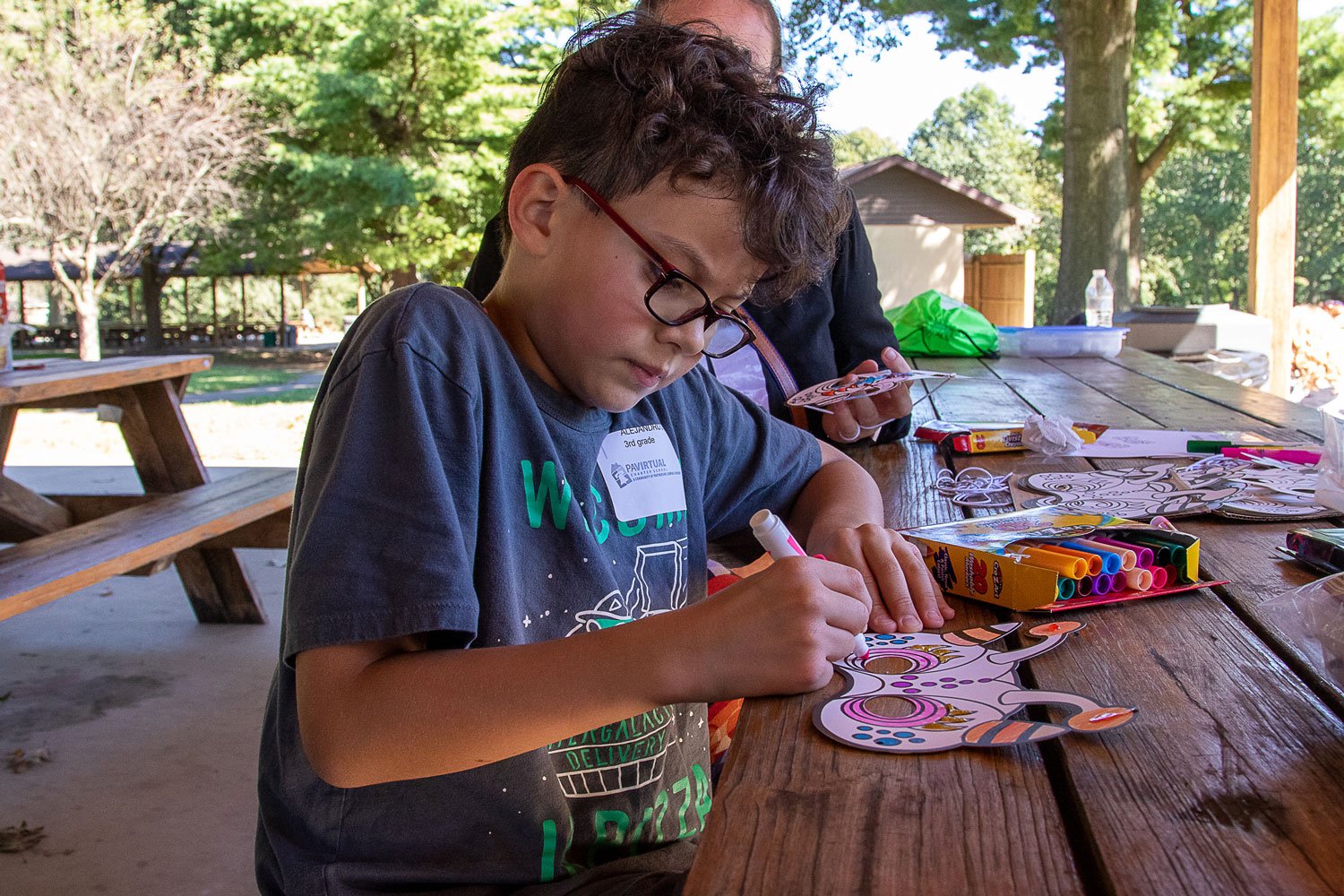 Become Part of the Next Generation of Education
Join us and experience the benefits of our cyber school firsthand. Whether your child is continuing their educational journey in third grade or transitioning from a traditional setting, we'll be there every step of the way. Experience the wonders of third grade at Pennsylvania's leading cyber charter school. Apply today and let's shape the future of learning, together.