PA Virtual Online Sixth Grade
Welcome to the next level of your child's educational journey with Pennsylvania's premier cyber charter school. We are excited to present an online sixth-grade program that is as stimulating and secure as it is enriching. Our cyber sixth-grade program is designed to foster a love for learning while ensuring your child's wellbeing in a secure online environment.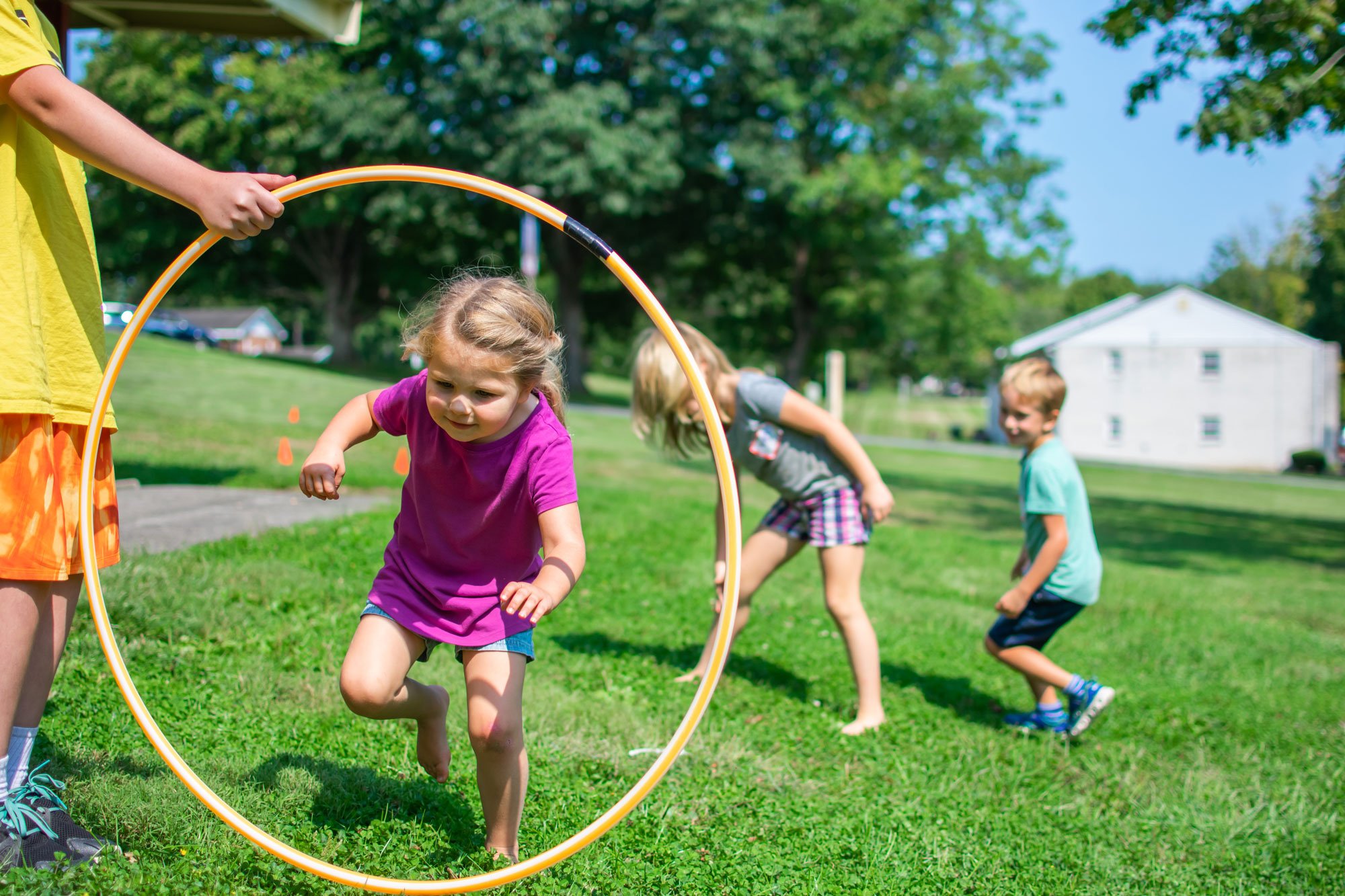 A Collaborative and Secure Digital Learning Space
We place your child's safety and wellbeing first. Our secure online platform allows sixth-graders to explore, learn, and grow under the careful supervision of experienced educators. Our program nurtures a strong sense of community, ensuring your child feels acknowledged, listened to, and supported throughout their online learning journey.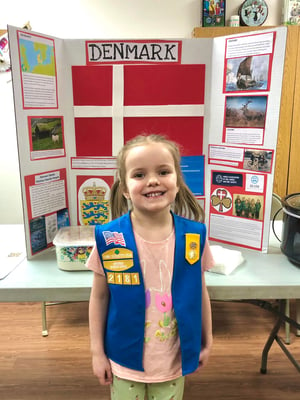 Online Sixth Grade by Course
Language Arts
In our Language Arts program, we equip students with essential skills that will serve them throughout their academic careers. The curriculum includes structured lessons in literature, a variety of writing composition styles, vocabulary, and analytical skills. All designed to sharpen comprehension and promote a lifelong interest in reading.
Students are encouraged to express their ideas and knowledge using standard formal English in both written and oral assignments. The course includes discussion activities that engage students in the curriculum while creating a sense of community. We give students the experience and tools they need to grow into effective, independent communicators that can thrive in today's world.
Mathematics
In our Math course, students deepen their understanding of multiplication and division of fractions, building on their mastery of these operations with whole numbers. This prepares them for work with proportional relationships in Grade 7. Students also explore connections among area, volume, and surface area, as they continue to lay the groundwork for deep algebraic understanding by interpreting and using expressions and equations.
Earth Science
The Earth Science curriculum builds on students' natural curiosity. It connects them to the beauty of geological history, the amazing landforms around the globe, the nature of the sea and air, and the newest discoveries about our universe. Students explore the fundamentals of topics such as geology, oceanography, meteorology, and astronomy. They will study Earth's minerals and rocks, Earth's interior, plate tectonics, earthquakes, volcanoes, and the movements of continents, geology and the fossil record, the oceans and the atmosphere, the solar system, and the universe.
American History
The second half of our American History survey course provides a detailed survey of the history of the United States, taking students from the westward movement of the late 1800s to the present. Lessons integrate topics in geography, civics, and economics.
Students examine the impact of the settlement of the American West and investigate the social, political, and economic changes that resulted from industrialization. They will also learn about the changing U.S. role on the global stage from the late 19th century through the end of the Cold War, as well as major events from the Cold War through to the present.
Intermediate Art
In Intermediate Art we study North American Art and Architecture. Students are introduced to the artists, cultures, and great works of art and architecture of North America, from pre-Columbian times through 1877. This program follows the timeline of the History program. They study and create various works, both realistic and abstract, including weavings, sketches, masks, architectural models, prints, and paintings.
Students investigate the arts of the American Indians, and Colonial and Federal America. They learn about various art movements and techniques, including impressionism, cubism, Art Nouveau, Regionalism, and more. Using the inspiration they gain from the works in these movements, they will create artworks using many materials and techniques.
Spotlight on Music
Our Spotlight on Music program promotes successful music learning as students continue to explore and build on their foundational skills. The program includes enriching musical experiences that help students understand music concepts. Students will enjoy a vast quality of musical experience through interactive learning activities like focused listening, singing, dancing, and playing instruments like the recorder. Spotlight on Music provides opportunities for students to make meaningful connections with math, language arts, science, social studies, and other subjects.
Health & Physical Education
In our sixth-grade Physical Education course, students are introduced to various components of health-related fitness, including dance, team sports, and activities that can be enjoyed throughout life. The course is designed to instill in students the fundamental principles needed to lead a healthy, active lifestyle. Through a variety of lessons, students are exposed to a range of activities that they can easily integrate into their daily routines, not just now, but also for their future wellbeing.
A Secure and Empowering Digital Learning Environment
We prioritize your child's safety and wellbeing. Our secure digital environment allows sixth-graders to explore, learn, and grow under the careful guidance of experienced educators. Our program fosters a strong sense of community, ensuring your child feels acknowledged, listened to, and supported throughout their online learning journey.
Parents: Our Allies in Education
We believe in the power of collaboration between school and home. We actively involve parents in their child's education, providing regular updates, resources, and support. Together, we can illuminate a bright future for your child.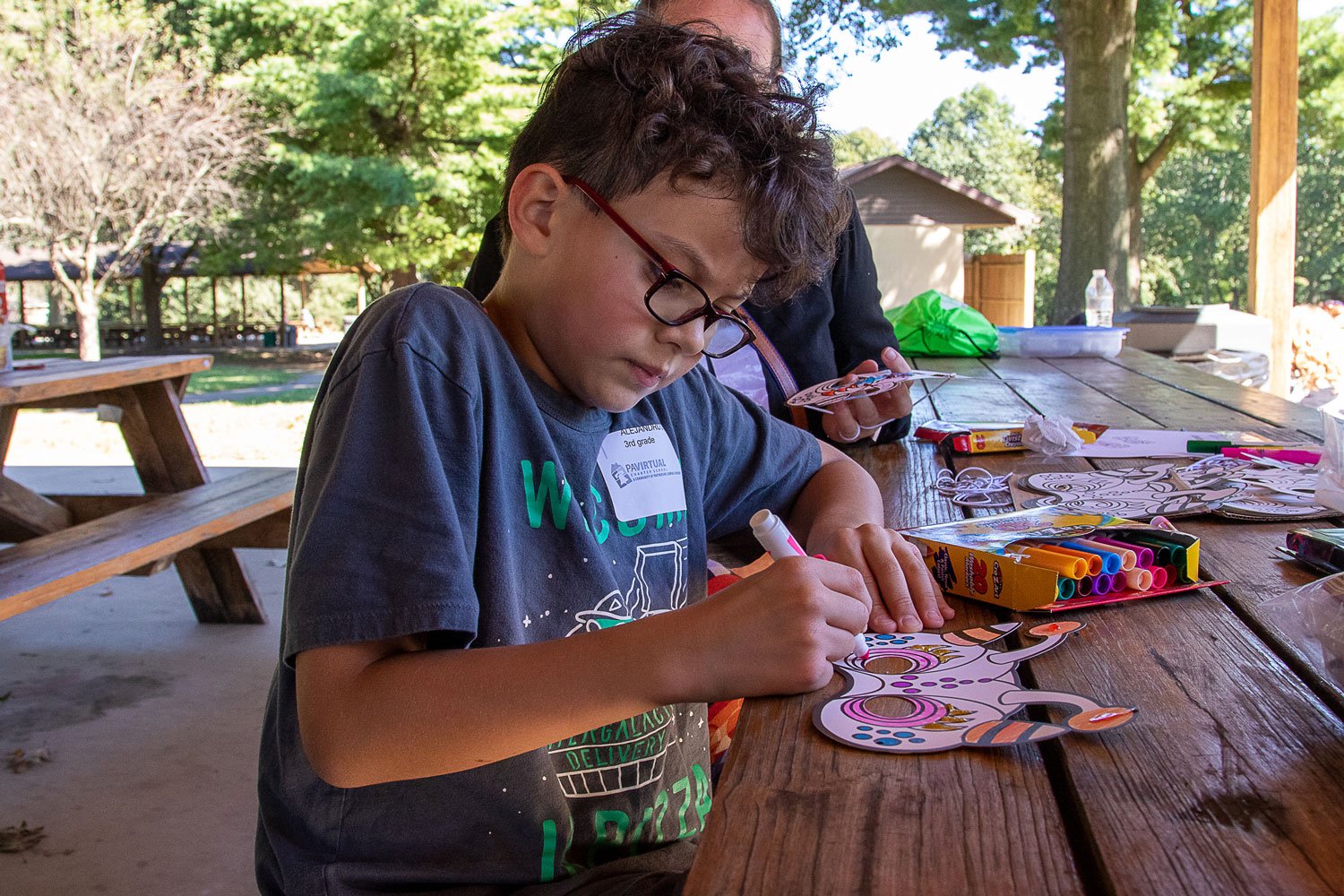 Be the Change in Education
Step into the future of education with us and experience the benefits of our cyber school firsthand. Whether your child is advancing to sixth grade or transitioning from a traditional setting, we'll be there every step of the way. Experience the wonders of sixth grade at Pennsylvania's leading cyber charter school. Apply today and let's shape the future of learning, together.