PA Virtual Online Kindergarten
Embrace the future of education with Pennsylvania's leading cyber charter school. We're thrilled to offer an enriching and engaging online kindergarten experience that engages your child in a safe and nurturing environment.
Our cyber kindergarten program is designed to foster a love for learning. At the same time, it ensures your child's wellbeing in a safe online learning environment. Below we go over our interactive online curriculum for Kindergarteners.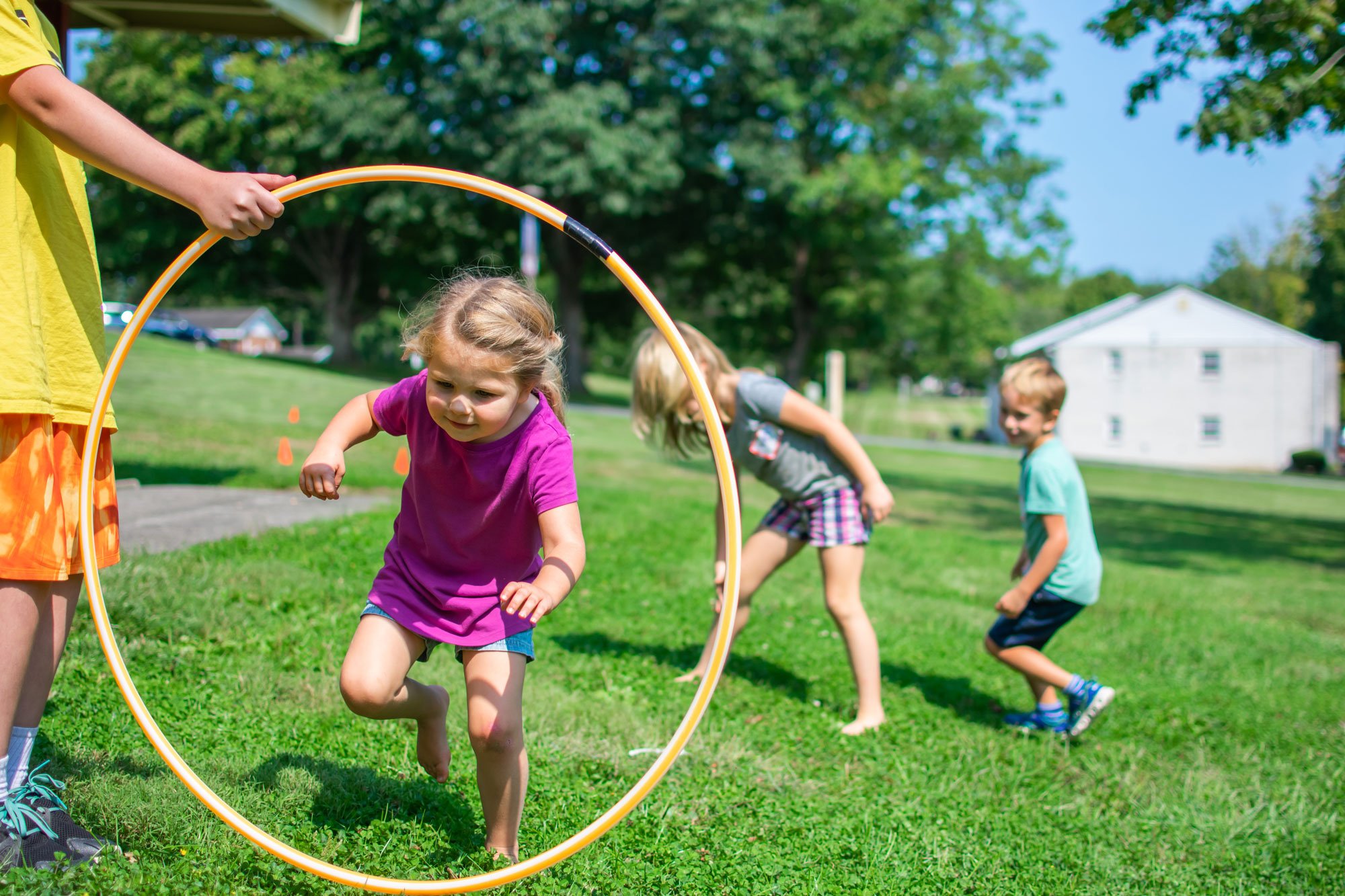 Why Choose Our Virtual Kindergarten Program?
We offer a cyber charter school in Pennsylvania as an alternative to traditional public schooling. We make sure your child's education journey is tailored to build their unique skills. We make learning fun and engaging.
Our kindergarten curriculum is designed to promote a love of learning. It encourages creativity and helps children develop strong academic foundations by focusing on essential skills. This curriculum is available online and is interactive.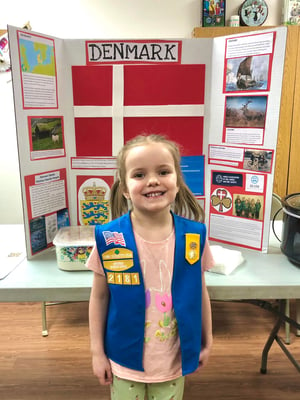 The Cyber Kindergarten Curriculum is comprehensive and engaging. PA Virtual courses focus on key areas such as Language Arts, Math, Science, History, Art, and Music. We believe in nurturing young minds and sparking curiosity, which is why our curriculum is designed to be interactive and fun.
Cyber Kindergarten by Subject
Language Arts
In Language Arts, we emphasize phonics, literature, language skills, and handwriting. Our approach helps develop reading comprehension, build vocabulary, and promote a lifelong interest in reading. We use a variety of games and activities to make learning fun and interactive.
---
Mathematics
Our research-based Math course focuses on computational fluency, conceptual understanding, and problem-solving. Your child will learn about numbers through 30. Students engage with concepts in place value, time, length, weight, and capacity through new graphics, learning tools, and games. We offer adaptive activities to help struggling students master concepts and skills before moving on.
---
Science
In Science, we develop observation skills. Students learn about the five senses, the Earth's composition, and the basic needs of plants and animals. We also explore topics such as measurement, matter, the seasonal cycle, motion, and astronomy.
---
History
Our History course teaches the fundamentals of world geography through a storybook tour of the seven continents. Additionally, it provides an introduction to American history and civics using biographies of famous Americans.
---
Art
In Art education, students are introduced to the elements of the visual arts—line, shape, color, and more. They learn about portraits and landscapes, and realistic and abstract art. They study the works and lives of artists such as Matisse, Miró, Rembrandt, Hiroshige, Cézanne, Picasso, and Faith Ringgold.
---
Spotlight on Music
Our Spotlight on Music program promotes successful music learning as students explore and build foundational music skills. The program includes enriching musical experiences that help students understand music concepts.
A Safe & Nurturing Online Learning Environment
Your child's safety is our utmost priority. We have developed a safe cyber environment where your kindergartner can explore, learn, and develop. Experienced and compassionate educators supervise their activities.
Our cyber kindergarten program fosters a strong sense of community. This ensures your child feels seen, heard, and supported throughout their online learning journey.
Parents as Learning Partners
At our online kindergarten, we believe in parental involvement and a partnership between school and home. Family involvement is integral in student success. We create family engagement in children's cyber schooling by providing regular updates, resources, and support. Together, we can shape a bright future for your child.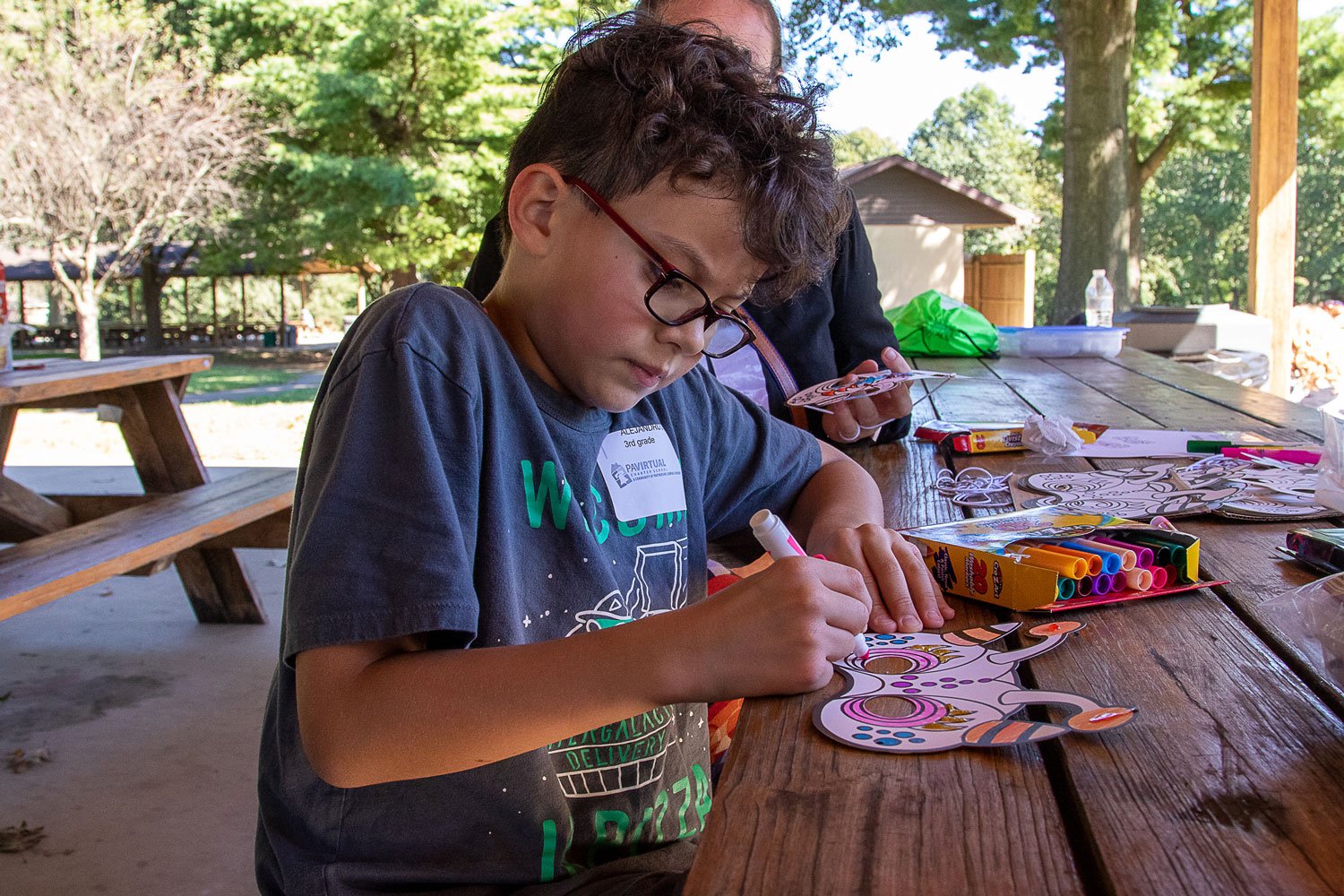 Enroll Today and Step into the Future of Education
Join us and experience the advantages of cyber school firsthand. We are here for your child as they begin their educational journey. We also offer support for those transitioning from traditional kindergarten. We are with you at every step along the way.
Discover the wonders of cyber kindergarten at Pennsylvania's top cyber charter school. Experience a safe, nurturing, and engaging learning environment for your child. Your child's adventure in education starts here. Apply today and let's shape the future of learning, together.