A High-Quality Program
Customized for your Child
Student success is at the heart of every decision we make. Your child's team includes a principal, assistant principals, teachers, nurses, guidance counselors, family support coordinators, and more. The team works together to fine-tune an academic plan that meets your child where they are right now and challenges them, but doesn't overwhelm them.
We find opportunities for students to excel, and give them additional support where they struggle.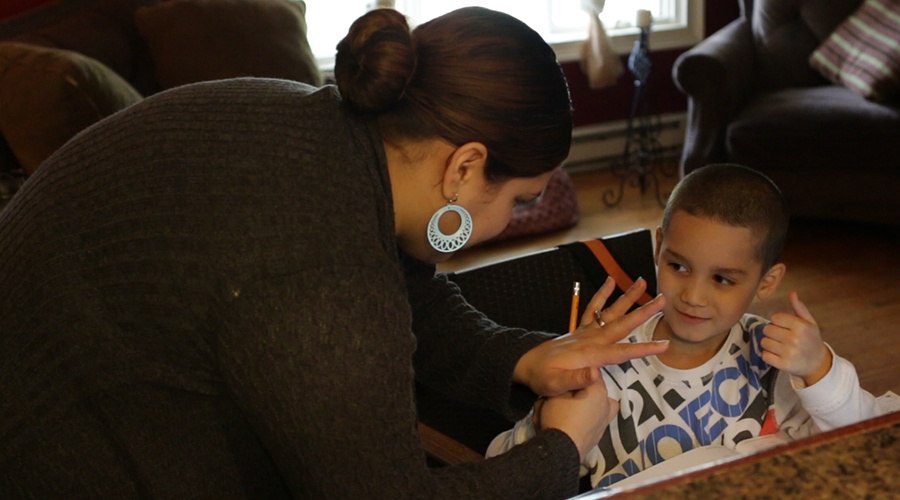 A Variety of Instructional Formats
We offer two instructional formats: synchronous and asynchronous. For families who prefer a more structured schedule as well as daily interaction with a PA-certified teacher and other students, we offer live (synchronous) classes held in a virtual classroom setting. For families that prefer more flexible schedules and independent learning, we offer self-directed (asynchronous) courses, supervised by a PA-certified teacher. In the asynchronous format, PA Virtual teachers plan the students' coursework, supervise their progress, and are available to support student needs daily. Learning Coaches work alongside their children in both formats.
We work with you to provide the structure or flexibility that your child needs.
Do you want see what a virtual class looks like? Check out our Video Library for sample classes and more!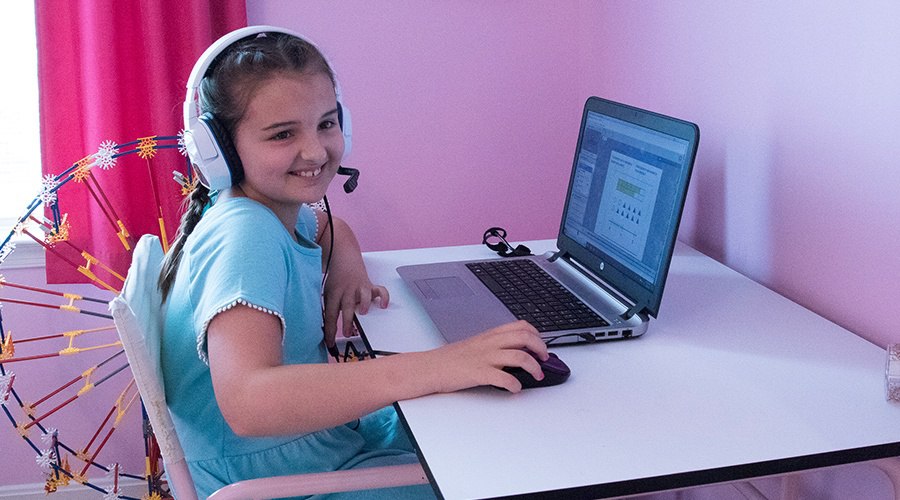 Our Full-Day Kindergarten Program
Kindergarten builds the foundation for every child's education. Especially for parents of younger students, the flexibility of choosing either the synchronous or asynchronous model (see above) can help them plan a day that makes sense for their child. At PA Virtual, our kindergarteners flourish with our rich curriculum, dedicated teachers, and the active participation of their parents. Just like in your local school district, our kindergarteners have the same teacher for all subjects. We also provide all of the materials your child needs for the year, including curriculum and hands-on manipulatives to help excite creative and curious young learners.

Check out our Curriculum By Grade page for more information about the courses your child will explore in their first year. To ensure your child is eligible for kindergarten enrollment with PA Virtual, please check your local district's age requirement.